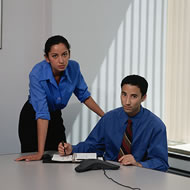 Gateway Press LLC wants to be your print shop. We are a small company who prides itself on responding when you need us. We specialize in mixing speed, quality and economy in all of the print projects we receive.

984 Highway 36

Atlantic Highlands, New Jersey 07716

Tel:  732-291-1757

Fax: 732-291-3203

For all your printing needs !